Arsenal have seen a bid rejected for Fiorentina defender Nikola Milenkovic.
Arsenal have recruited smartly this summer, strengthening multiple areas and went into the new season stronger than the last. The likes of Fabio Vieira, Gabriel Jesus, and Oleksandr Zinchenko have been signed, with the latter two making an immediate impact in their first Premier League game against Crystal Palace.
One position they seem stacked for this summer is in central defence, but that hasn't stopped Arsenal from scouring the market for an additional defender.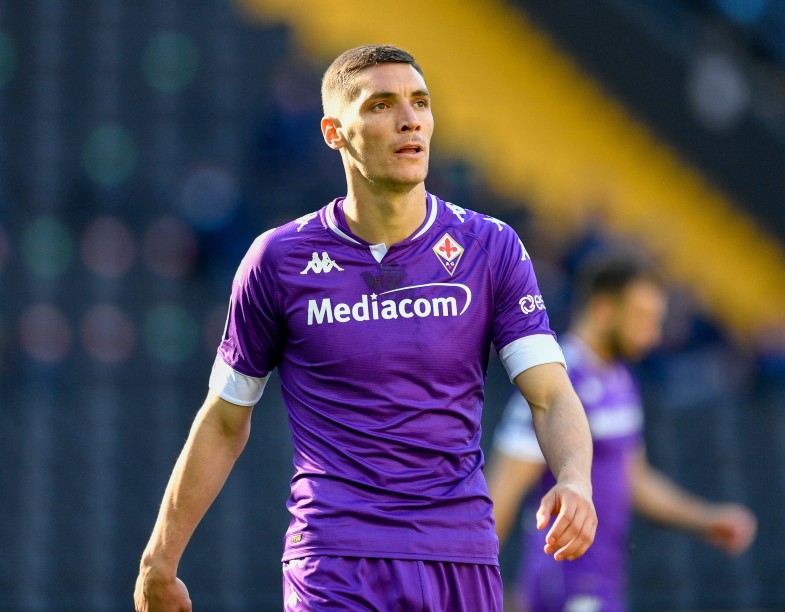 CLICK HERE TO READ MORE ON www.caughtoffside.com