Transfer
Transfer news: Rennes revive their interest on Arsenal's wantaway captain Laurent Koscielny.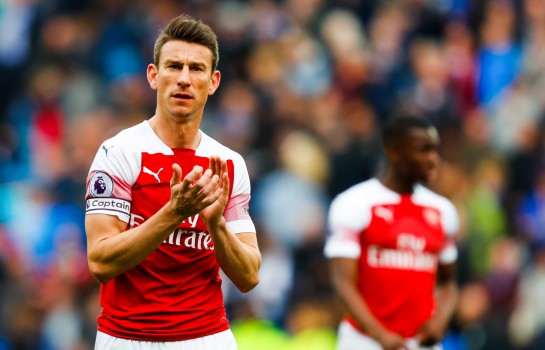 French club Rennes have revived their interest in Arsenal's wantaway Captain Laurent Koscielny who has been asking for a transfer request in recent weeks.
Laurent Koscielny and the French club want a free transfer but the management of Arsenal on their part are demanding a fee for the player who still have one year left in his current contract.
This condition has strained relations between Koscielny and the Arsenal board to the extent that Laurent Koscielny had to boycott Arsenal's pre-season tour to the United States.
The gunners are open to let their captain go, but on condition that it should not be a free transfer.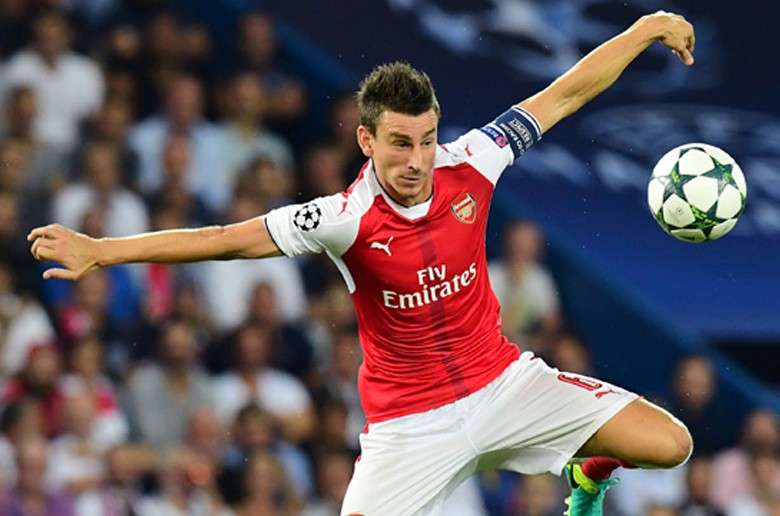 Arsenal head coach Unai Emery has been neutral on the issue as he says it's a matter between the club and the player. Speaking last week after Arsenal's penalty shootout defeat to Real Madrid in the international champions cup, Emery suggested Koscielny was to leave the club.
"I tried to continue working and finding one solution between the club, between him and us", said Emery.
"When he decided not to come here with us on tour, the solution is now only for the club and him". Emery added.
The north london club have opened disciplinary proceedings against Koscielny after he refused to travel on pre-season tour to the United States.